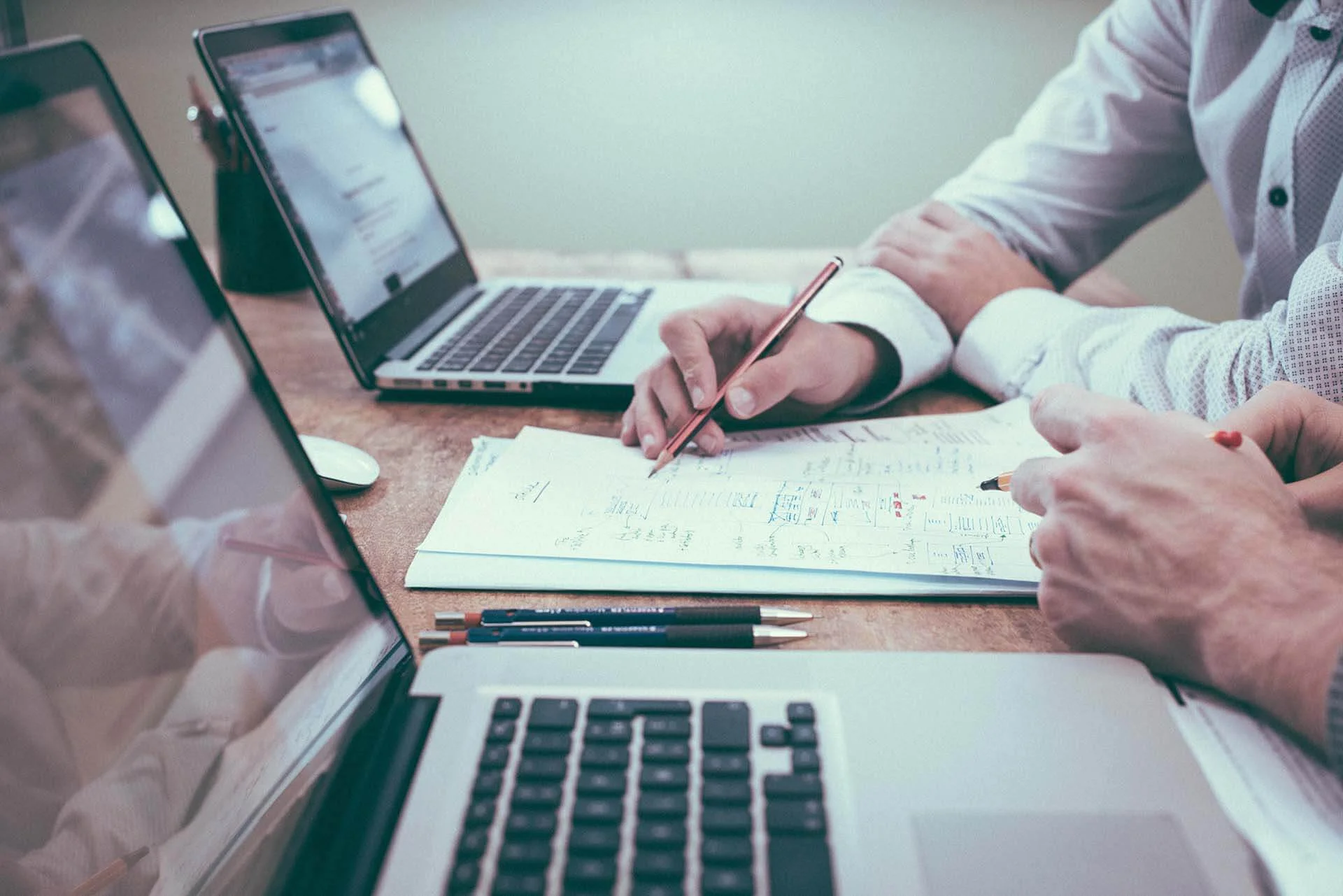 Comskill scales up your performance with leads, FTDs and revenue
Delivering for our partners since 2015
FTDs
0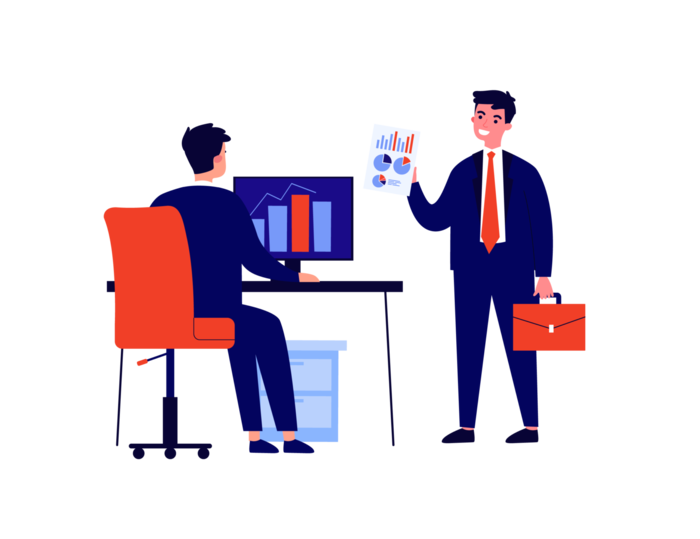 Our services
We help teams build the business of their dreams
At Comskill we excel across all digital marketing channels. Our skills are in place to drive traffic to our lead-generation sites from where we deliver the leads, FTDs and results you need to exceed your targets and expectations.
| We deliver | The deals we offer |
| --- | --- |
| FTDs | CPA |
| Leads | Hybrid |
| Retention activities | Revenue share |
| Email newsletters | Flat fee exposure |
| Native advertising | CPM |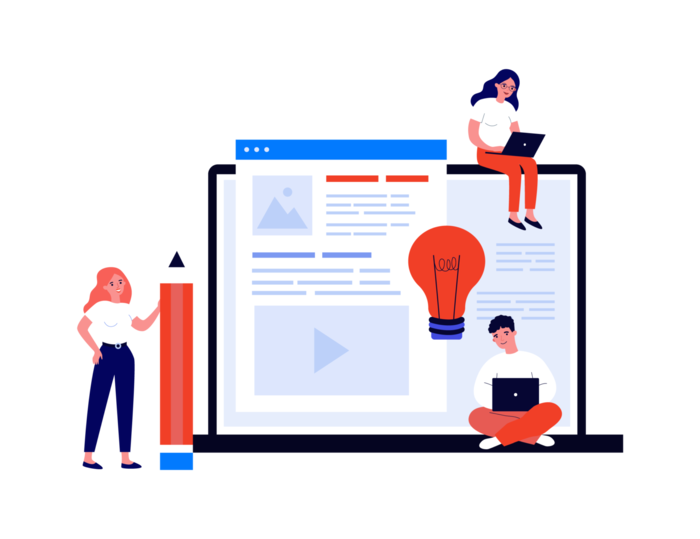 Partners
As a lead generation company in the iGaming with a long history behind us, we at Comskill know the importance of long-term, transparent business relationships, where we all win. This is why we prioritise great partnerships over time. But all great partnerships must start somewhere, which is also why we can tailor bespoke deals for you as a new partner that will allow us both to get started on a new profitable relationship.
In today's ever more competitive and regulated market place, trust between partners has never been more important. And we are all culpable of errors from time to time which need to be fixed. We understand that and how important it is to you as an operator and that is why we have a 24h policy of fixing compliance related matters whenever possible.
Our portfolio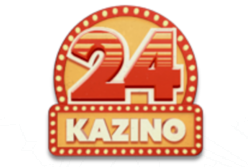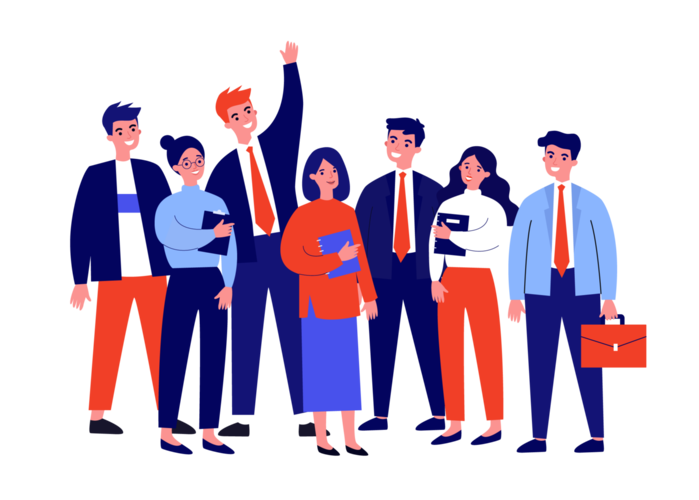 About Us
Comskill is a digital marketing partner that specialises in iGaming and digital marketing channels – areas which we have successfully operated in since 2015. We exist because of our excellence and our services, which we have delivered to all our partners and clients since then. Both in terms of consistent provision of high-quality advice, practical assistance and new clients and leads.
With over eight years experience in the iGaming industry we know how important compliance with various regulations across international markets are for our partners, which is another important reason behind Comskill being our clients' favourite marketing partner.
The legal entity you will be working with when cooperating with Comskill is Evora International in Malta. Please find more information in the footer.